Vorarlberg is located in the Lake Constance region in Austria's very west, where Austria, Germany, Switzerland and the principality of Liechtenstein form a vibrant cultural area. In Austria's westernmost state, you will come across a delightful mix of culture, nature and high-quality offers.
The capital is the city of Bregenz, despite Dornbirn and Feldkirch are bigger and have more dense population.
Bregenz is breathtaking city, right on the lake Constance, where every year the Festspiele takes place - incredible opera performance under the stars. Bregenz is reachable from Landhaus Waldblick by train via Bludenz or by 1.5 hour driving.
The upcoming opera for the summer of 2019 is Rigoletto by Verdi - not to be missed!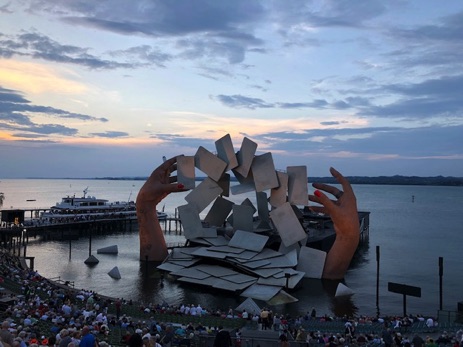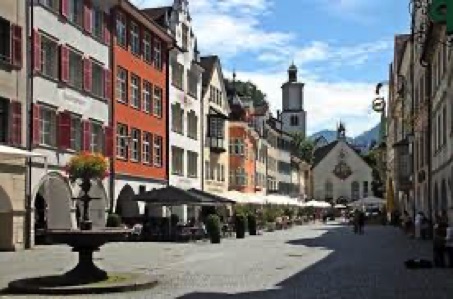 A village more than a town, Feldkirch has a long-standing history leading to the presence of a lot of medieval buildings in the centre. It has incredibly beautiful view over the valley from the hill and great places to have nice dinner in the center, as well as historical castle to visit on the top of the hill.
Feldkirch is reachable from Landhaus Waldblick both by car and train (via Bludenz) for 1 hour.